Workcover Registration | Hampton Park
A small business must take out WorkCover insurance if they pay more than $7500 a year in rateable remuneration.
At SJB Bookkeeping, we can help you meet your insurance obligations. Contact us in Hampton Park!
Registering for WorkCoverInsurance
Victorian employers that pay more than $7500 in wages per year are required to register with WorkSafe. This is important to provide your business with insurance coverage for the cost of entitlements if any of your workers are injured or become ill because of their work.

To apply for WorkCover insurance, you will need:
Your Australian Business Number (ABN)
GST status and GST certificate
The full names of all business owners
Workplace details
Activities of the workplace, including estimated revenues and costs, and rateable remuneration
We can help you ensure the health and safety of your workers!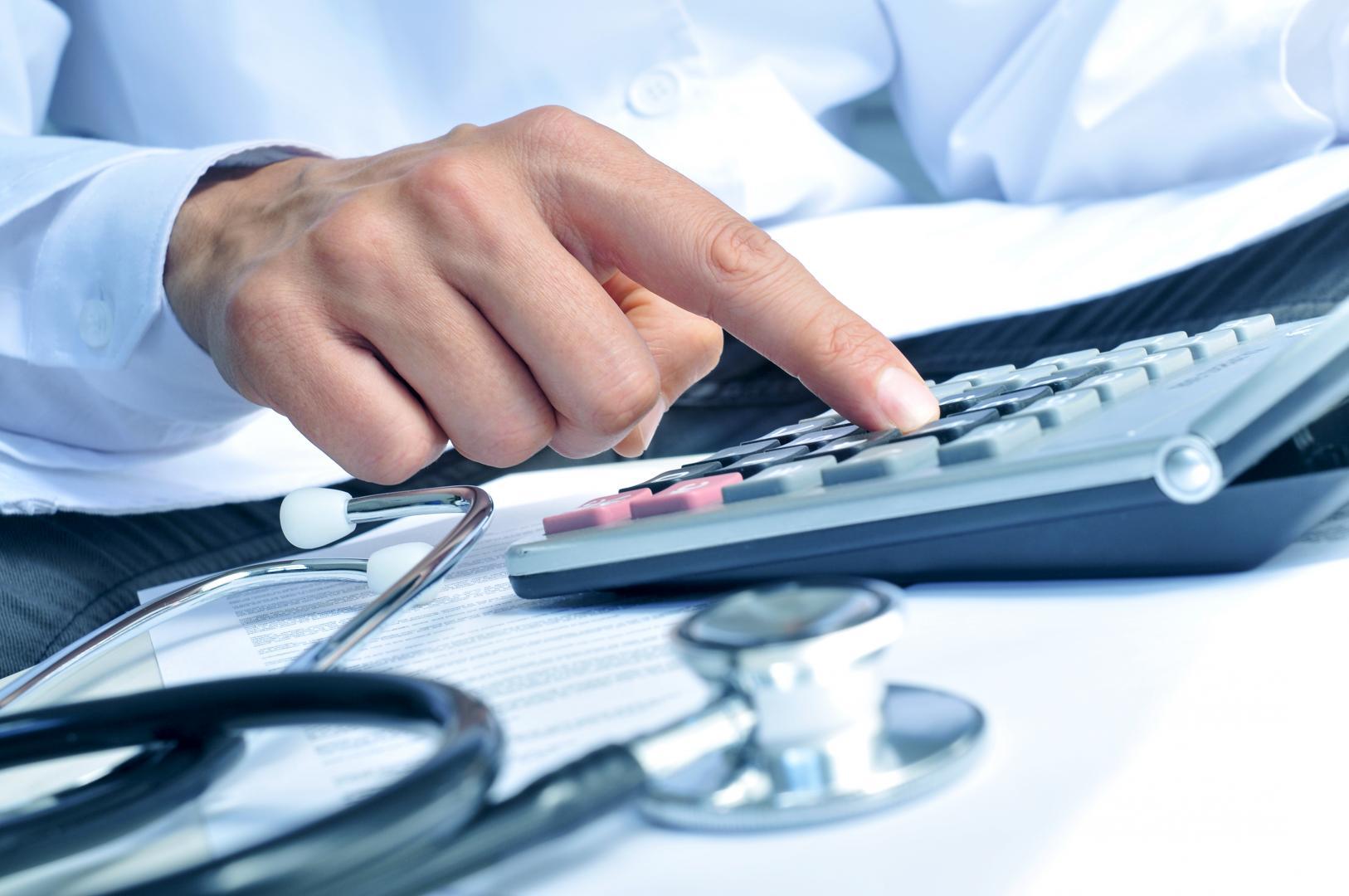 Our job is to make your business easier to run
Bookkeeping
BAS Lodgement
Payroll
Superannuation
Business Registration
Workcover Registration
Accounting Software
Faster Bookkeeping
Accurate Numbers
Comprehensive Services
We come to you
Hampton Park
Dandenong, Cranbourne
South Melbourne
Our Other Services
As a small business owner, there are many tasks that you need to juggle at once, including:
Generating income
Keeping your customers happy
Accounting
At SJB Bookkeeping, we can help you keep your day-to-day financial operations running smoothly. Our services include bookkeeping , payroll, BAS lodgement and superannuation.
For help with any matter related to WorkSafe, look no further than our team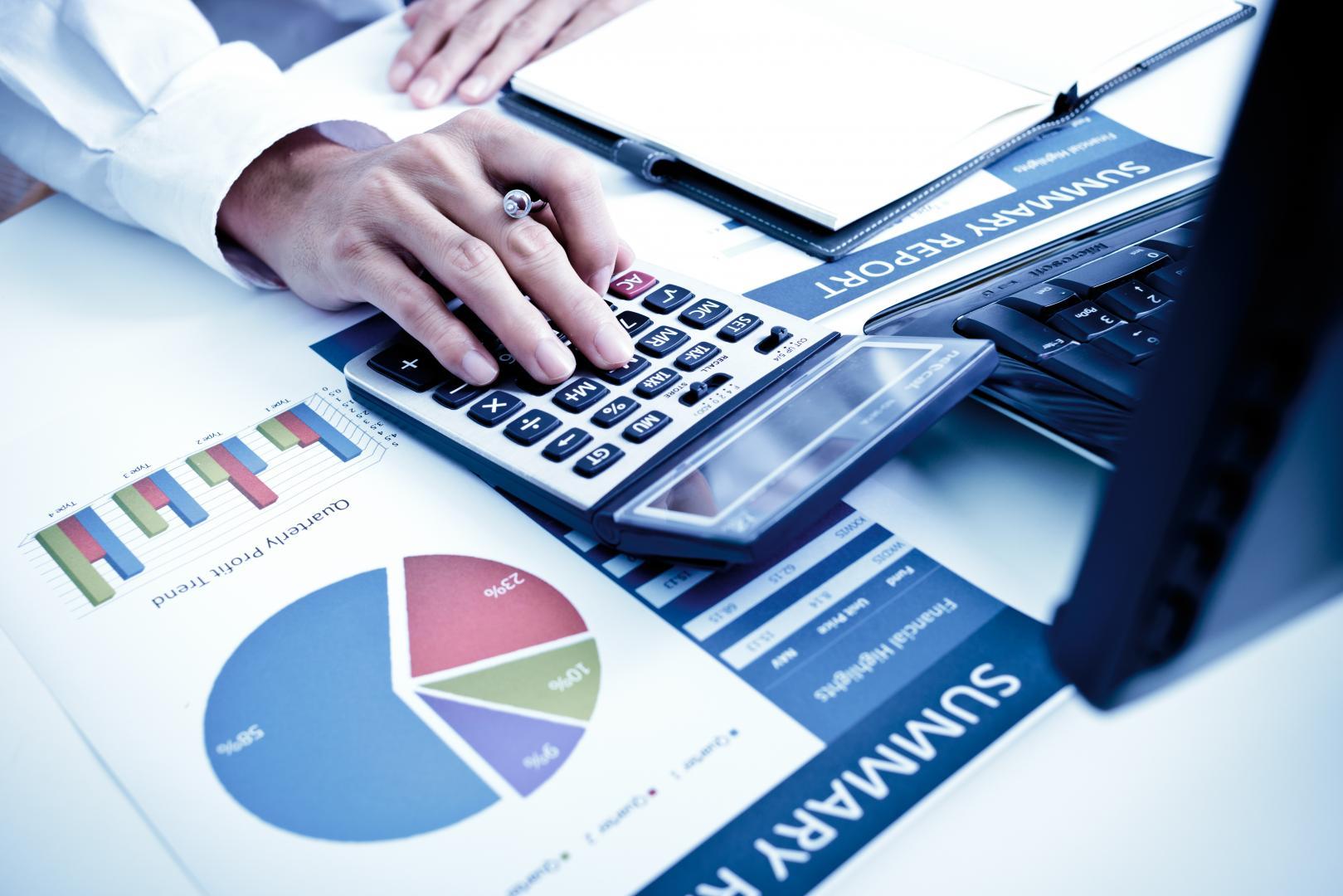 We can help you meet your legal obligations!
If you are looking for a reliable bookkeeping firm to take your business to the next level, call the best team in all South Melbourne - SJB Bookkeeping
SJB Bookkeeping is committed to ensuring that the collection and processing of your data, carried out from our site
sjbaustralia.com
, complies with the general data protection regulations (RGPD) and the Data Protection Act. To know and exercise your rights, including withdrawing your consent to the use of data collected by this form, please consult our
privacy policy