Payroll is an important part of running a business that employs people, but you don't have to do it yourself!
Contact SJB Bookkeeping in Hampton Park if you need to improve the efficiency of your payroll operations.
Payroll for Small Businesses
As a small business owner, your expertise in entrepreneurship may not extend to payroll. After all, there is more to getting your payroll operations running smoothly than paying your employees on time.
You need to:
Classify your employees properly
Account for bonuses and other monetary rewards
Stay up to date with the status of each employee
Take account of taxable fringe benefits
Keep superannuation funds updated
Contact us if you need help with the day-to-day management of employee payments and income tax accounting!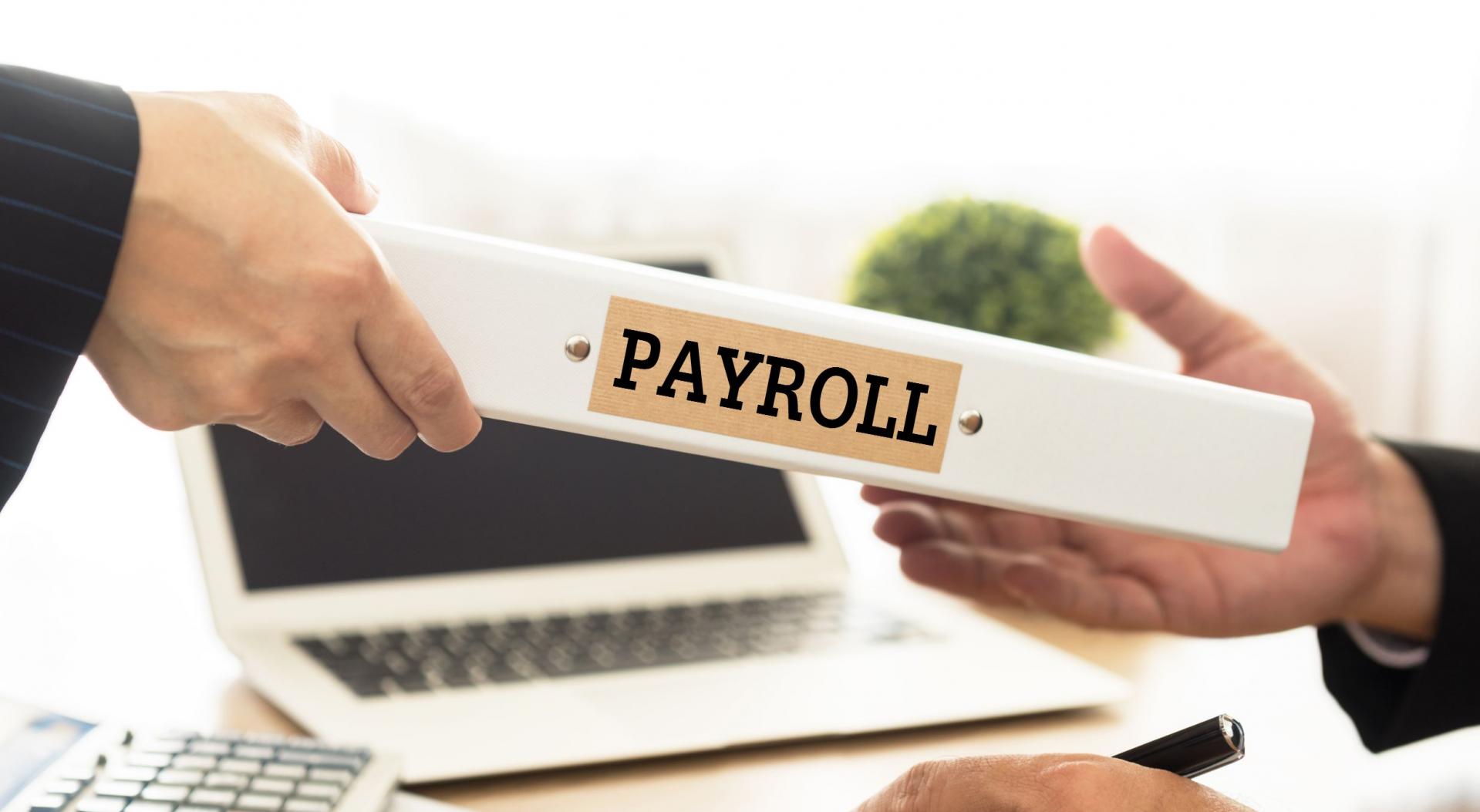 We can save your business time and money
Bookkeeping
BAS Lodgement
Payroll
Superannuation
Business Registration
Workcover Registration
Accounting Software
Faster Bookkeeping
Accurate Numbers
Comprehensive Services
We come to you
Hampton Park
Dandenong, Cranbourne
South Melbourne
Our Payroll Outsourcing Services
At SJB Bookkeeping, we believe that nothing disrupts staff morale like an unreliable payment system. Give your employees what they need to be happier and more efficient workers!
Contact us to discuss your payroll process and how we can help your business run more smoothly. We can help you:
Simplify tax paperwork 
Take care of new and ex-employees
Manage holiday accounting
Stay up to date with tax laws
We are experienced payroll service providers.
 
Update your payroll system to improve the efficiency of your business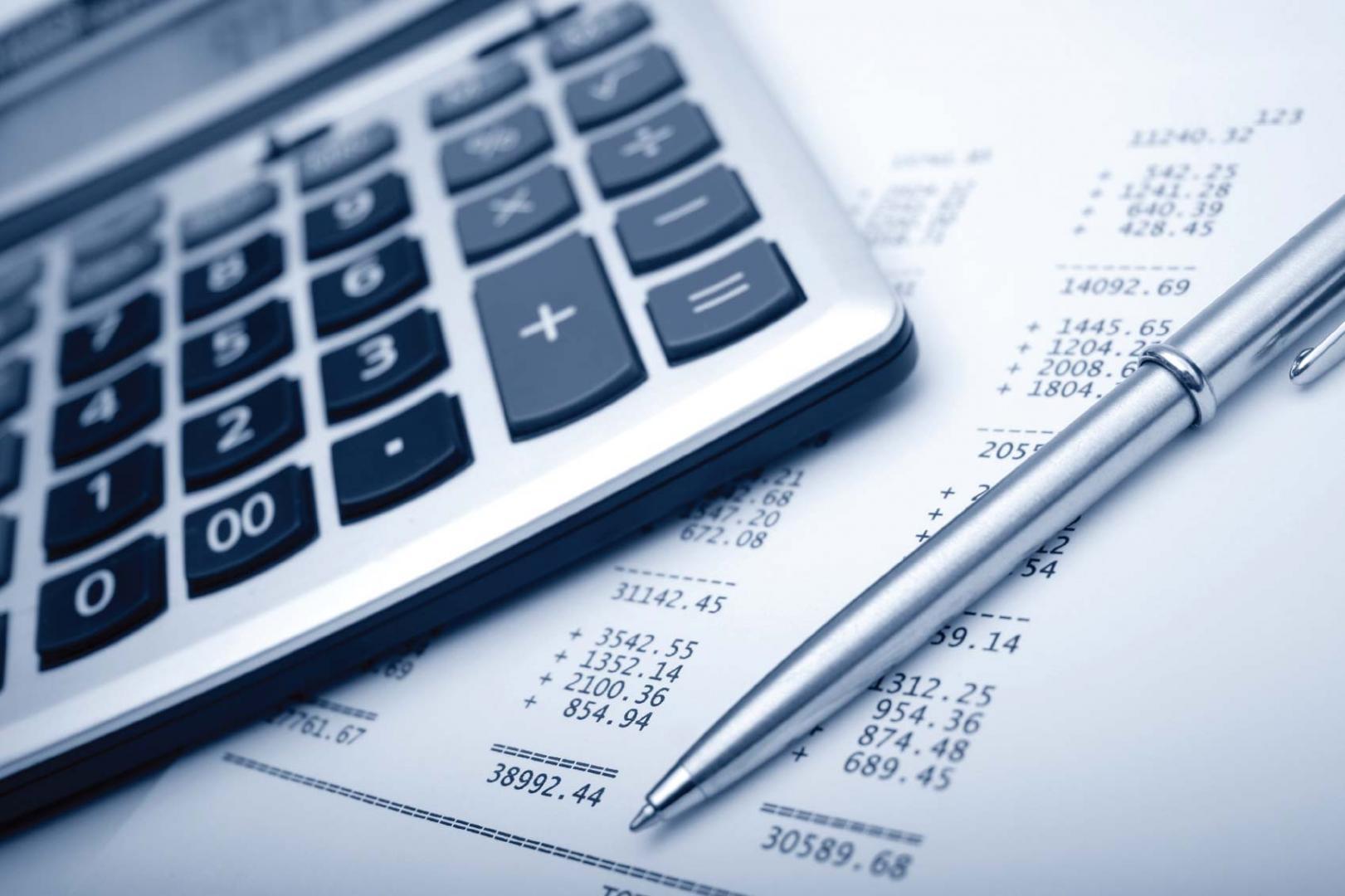 Don't underestimate the importance of payroll in helping your business grow and thrive!
If you are looking for a reliable bookkeeping firm to take your business to the next level, call the best team in all South Melbourne - SJB Bookkeeping
SJB Bookkeeping is committed to ensuring that the collection and processing of your data, carried out from our site
sjbaustralia.com
, complies with the general data protection regulations (RGPD) and the Data Protection Act. To know and exercise your rights, including withdrawing your consent to the use of data collected by this form, please consult our
privacy policy