Bookkeeping | Hampton Park
Based in Hampton Park, SJB Bookkeeping specialises in helping small businesses deal with numbers.
Contact us to take care of your accounts while you focus on generating income and keeping your customers happy.
Our Services
Small businesses need good cash flow to make sure they don't run out of day-to-day money. This means tracking every financial transaction that happens as part of the operational life of your business, including sales, expenses and salary payments .
Unless you're trained in bookkeeping, organizing these numbers, entering them into your accounting software and making sense of them can be a full-time job. This is where we can help! Contact us to save hours on admin and bookkeeping work.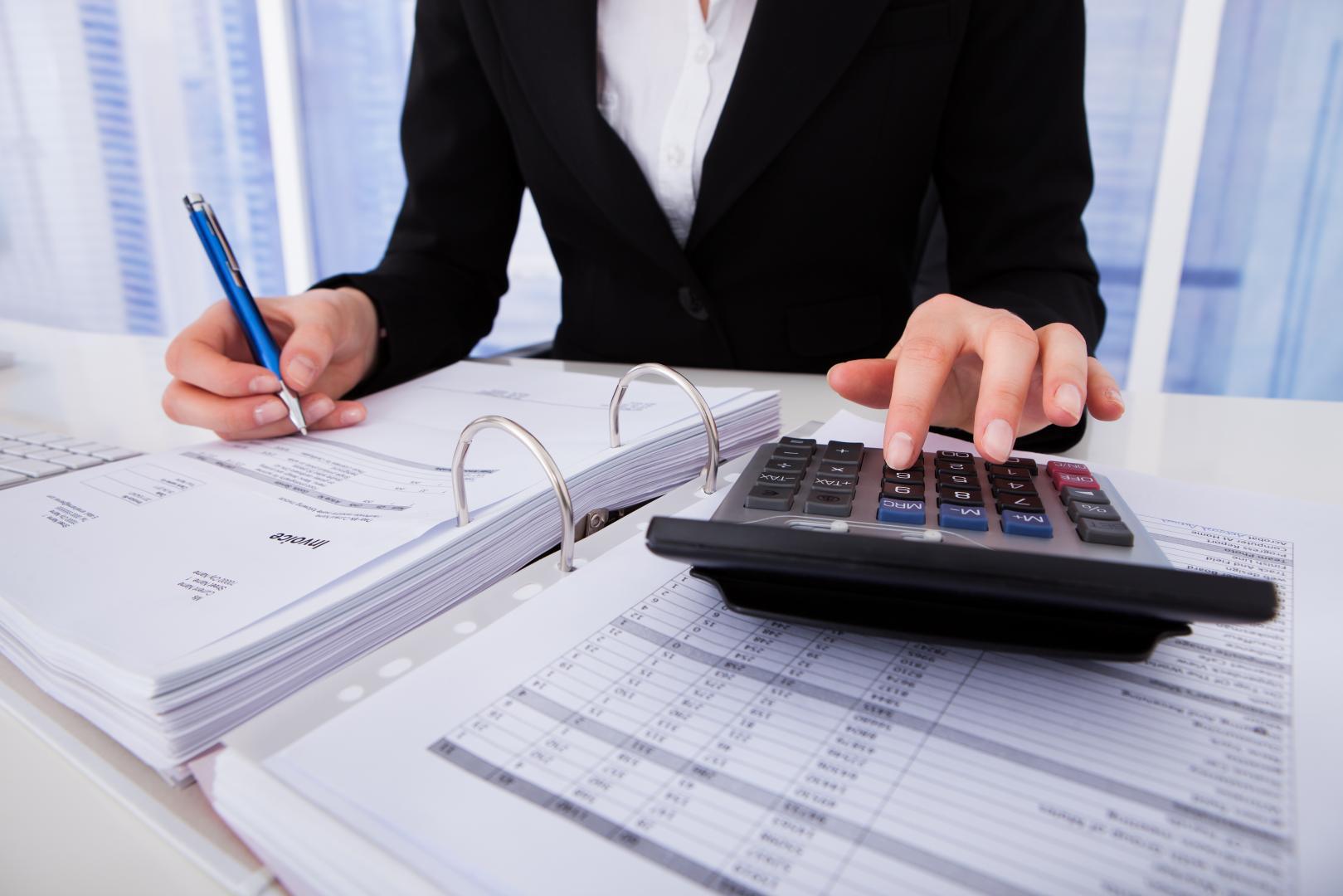 Running a small business is demanding enough without adding bookkeeping to the mix
Bookkeeping
BAS Lodgement
Payroll
Superannuation
Business Registration
Workcover Registration
Accounting Software
Faster Bookkeeping
Accurate Numbers
Comprehensive Services
We come to you
Hampton Park
Dandenong, Cranbourne
South Melbourne
Bookkeepers vs. Accountants
Every business, no matter how small, needs a bookkeeper and an accountant to keep it on track financially. As bookkeepers, our duties include:
Keeping track of daily transactions
Sending out invoices
Keeping an eye on cash flow
Preparing the books for the accountant
The accountant then uses the up-to-date figures to:
Prepare statutory returns
Advise on business structures
Make business recommendations
This division of labour is important for accountants to do what they are trained to do, while the bookkeeper provides the necessary financial data.
Accountants and bookkeepers have different jobs and responsibilities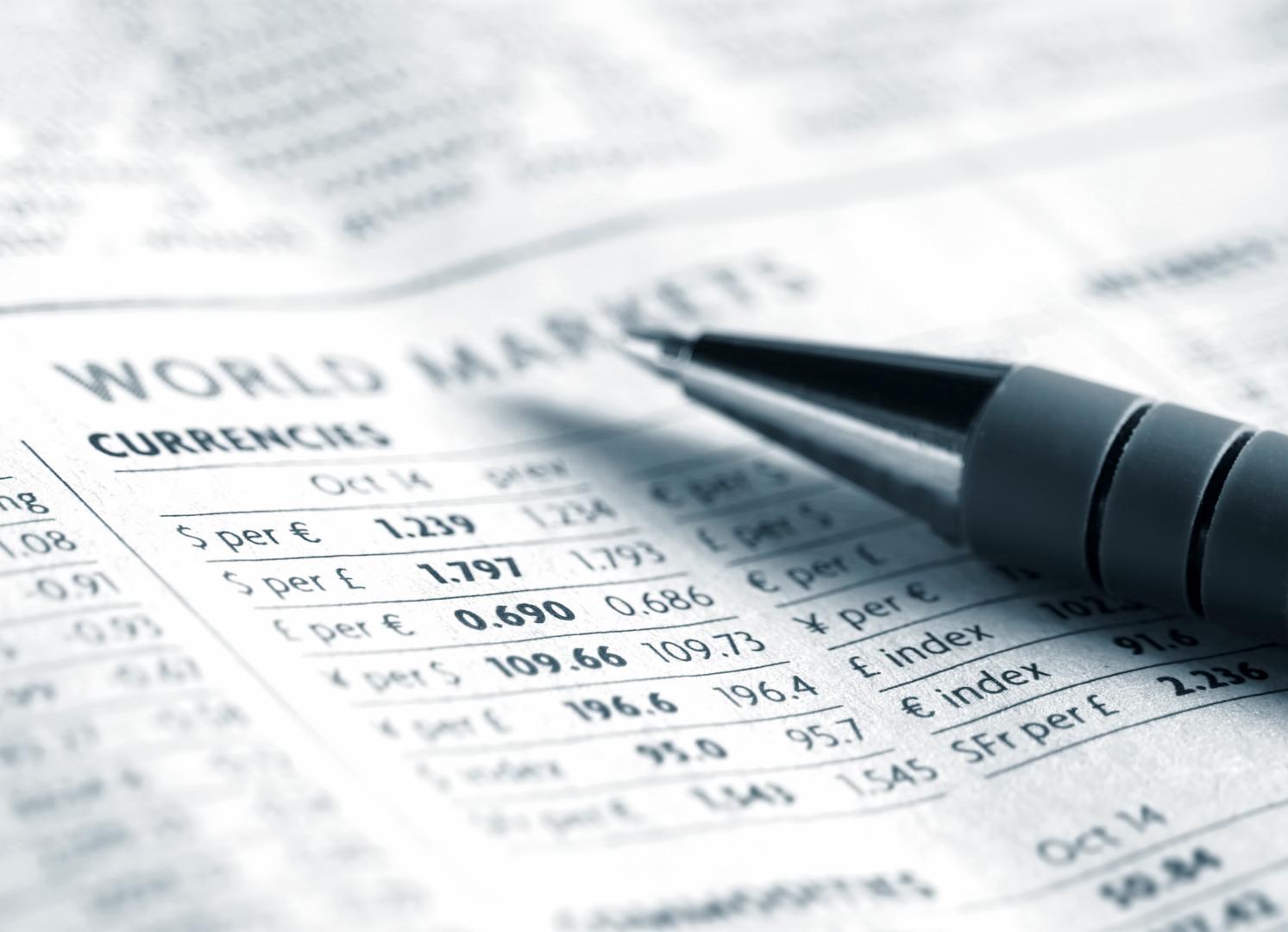 Our job is to make your business easier to run!
If you are looking for a reliable bookkeeping firm to take your business to the next level, call the best team in all South Melbourne - SJB Bookkeeping
SJB Bookkeeping is committed to ensuring that the collection and processing of your data, carried out from our site
sjbaustralia.com
, complies with the general data protection regulations (RGPD) and the Data Protection Act. To know and exercise your rights, including withdrawing your consent to the use of data collected by this form, please consult our
privacy policy