BAS Lodgement | Hampton Park
Completing a business activity statement is how most Australian businesses report and pay their taxes to the taxation office.
Contact SJB Bookkeeping in Hampton Park if you need help preparing and lodging your BAS!
Getting Your BAS Right
If you're a business registered for GST, you need to lodge a business activity statement to report and pay your taxes. You can do this electronically, by mail or on the phone (for nil lodgments).
To get your BAS right, you need to:
Reconcile your BAS figures with your records .
Check your purchases and sales to claim GST credits
Complete the sections that apply to you
Our job is to make lodging and paying your business tax easier and more convenient!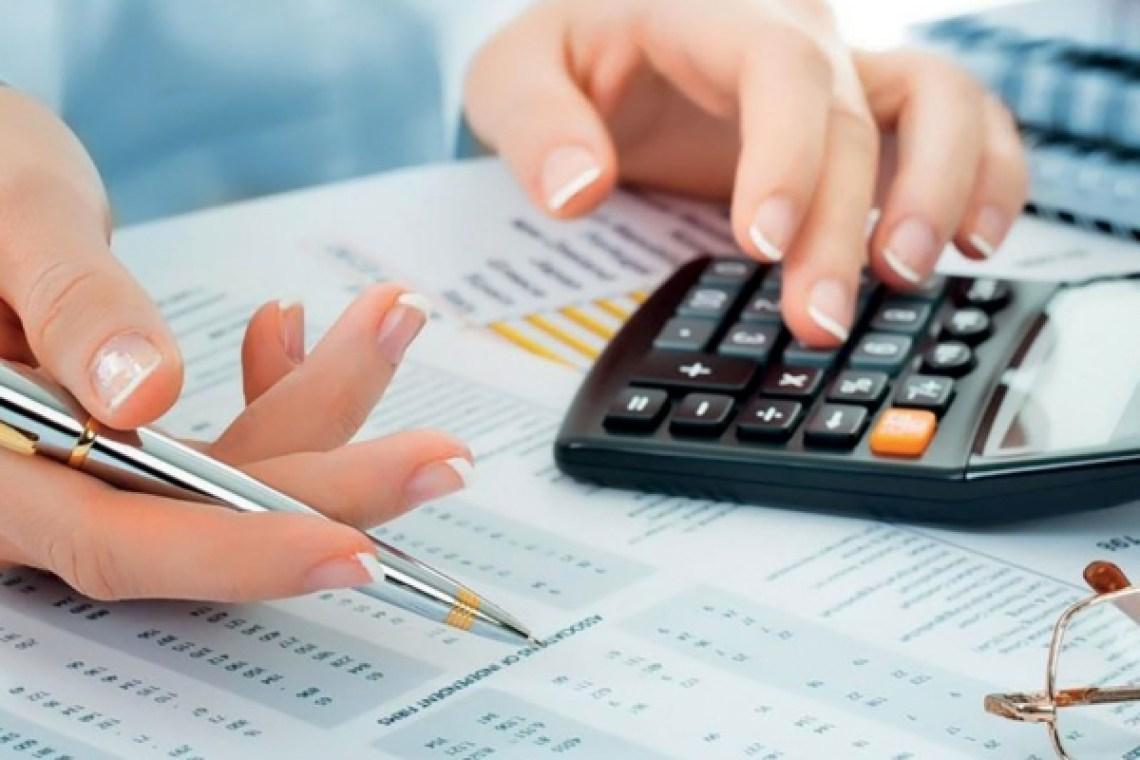 To claim GST credits in your BAS, you need the tax invoices for your business purchases
Bookkeeping
BAS Lodgement
Payroll
Superannuation
Business Registration
Workcover Registration
Accounting Software
Faster Bookkeeping
Accurate Numbers
Comprehensive Services
We come to you
Hampton Park
Dandenong, Cranbourne
South Melbourne
BAS Lodgment for Small Businesses
When filling out an activity statement to account for GST and claim GST credits, it's important to leave the boxes that don't apply to you blank. You also need to check that your purchases and sales are reported in the correct tax period.
At SJB Bookkeeping, we have more than 10 years of experience in helping small businesses lodge and pay their BAS to avoid penalties. Contact us to prepare your BAS for you!
We can help you avoid common errors when completing your activity statement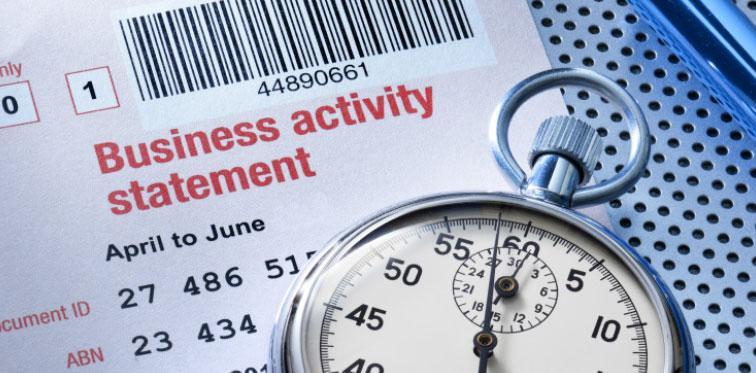 Have a question?
If you are looking for a reliable bookkeeping firm to take your business to the next level, call the best team in all South Melbourne - SJB Bookkeeping
SJB Bookkeeping is committed to ensuring that the collection and processing of your data, carried out from our site
sjbaustralia.com
, complies with the general data protection regulations (RGPD) and the Data Protection Act. To know and exercise your rights, including withdrawing your consent to the use of data collected by this form, please consult our
privacy policy